Monthly Spotlight -
August 2023
It's hard to believe another summer will soon be coming to a close. As you make the most of your end-of-season activities and, in some cases, prepare to go back to school, we invite you to take a moment to learn about local housing trends with our current market summary.
We've also included some timely home and lifestyle-related articles and video to keep you informed on the latest in everything from personal finance advice to design trends.
Market Update

A Local Perspective
The housing activity for the first seven months of 2023 compared to 2022
View Now!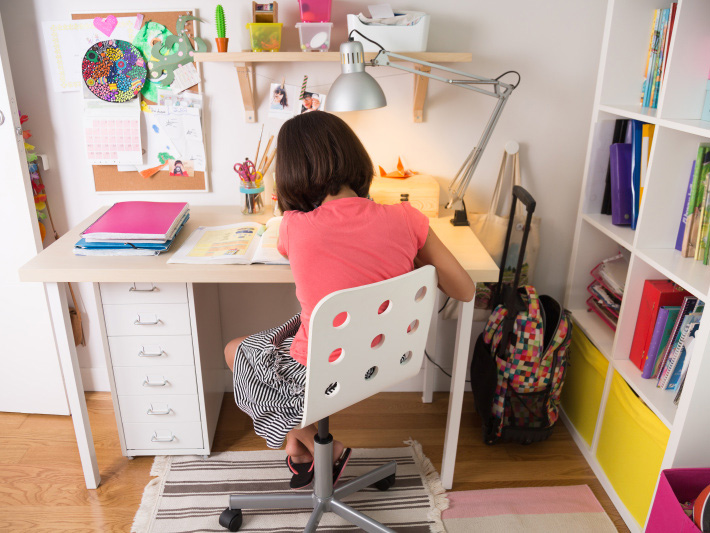 School Prep Ideas for Your Home
Start now to mitigate some of the craziness
Find Out More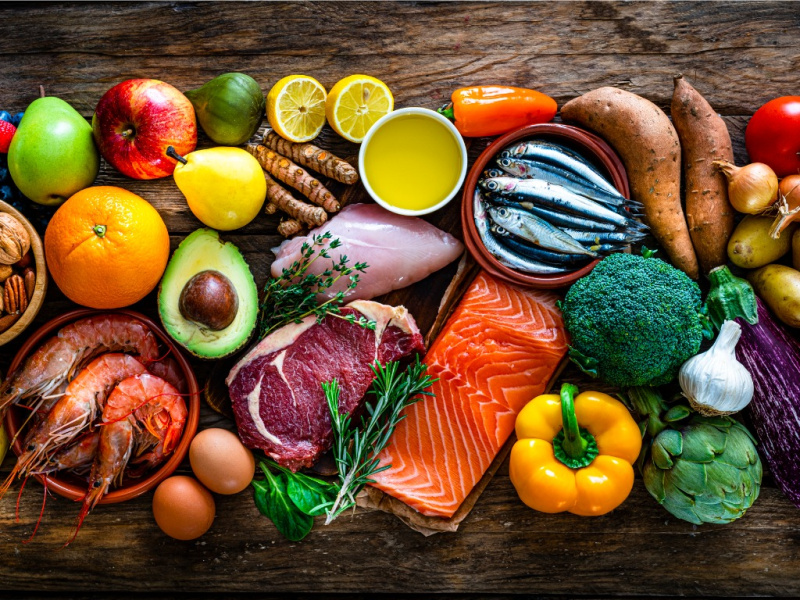 Food Facts That May Surprise You
Did you know Carrots were originally purple?
Find Out More
What You Should Know About Homeowners Insurance and Accidental Property Damage
If a family member accidentally damages your yard, will your homeowners insurance company pay for repairs?
Thinking about Selling or Buying?
We will be happy to connect you with a Sales Associate to learn more about the home selling or home buying process and the steps to take for a successful home transaction in today's market. Contact our Customer Care Center at 302-234-5270 or 877-456-4663 now.
I'd Like to Sell
I'd Like to Buy