Monthly Spotlight -
February 2023
The groundhog has predicted 6 more weeks of winter ❄️⛄! Stay warm and get ahead of the spring market by reviewing our current local housing activity report.
We've also included some timely home and lifestyle-related articles and video to keep you informed on the latest in everything from personal finance advice to design trends.
Market Update

A Local Perspective
The housing activity for first month of 2023 compared to 2022.
View Now!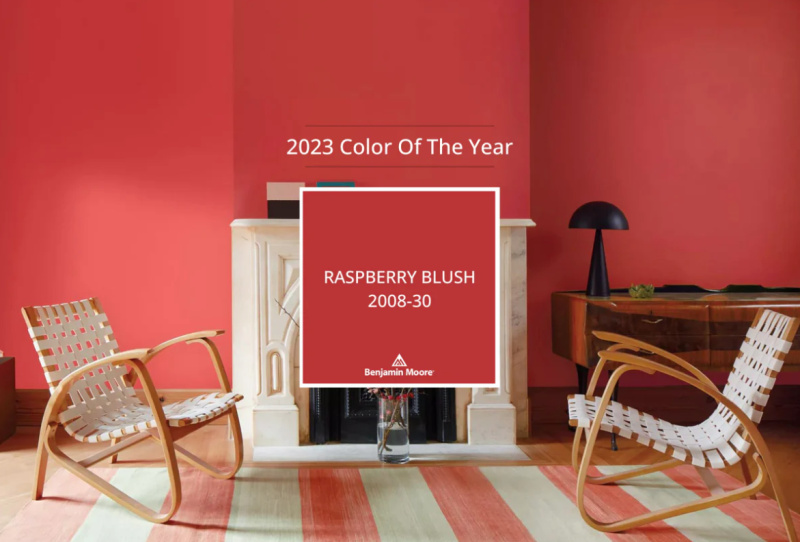 The 2023 Color of the Year, and How to Use It
Benjamin Moore's Raspberry Blush is a bold pop of color
Find Out More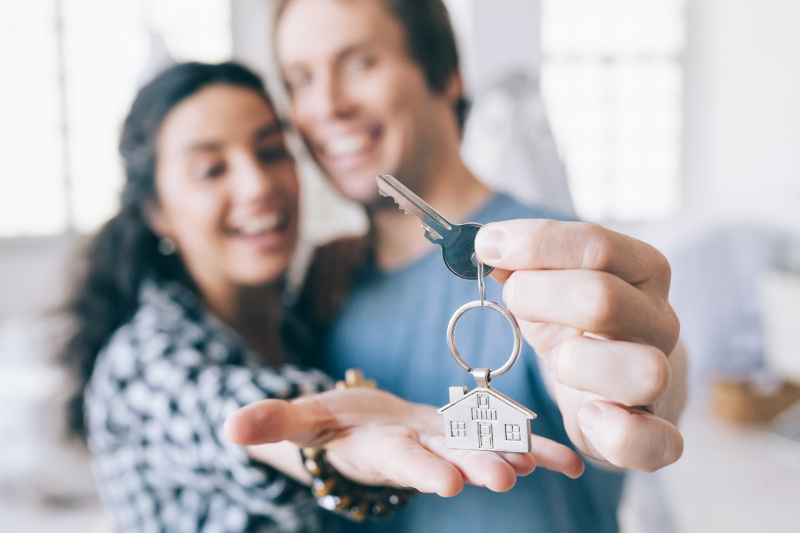 Should I Buy a Home Now or Wait?
Reasons to start your search now
Find Out More
4 Luxurious Ideas for Transforming Your Attic
The attic is a perfect and private place for a guest suite or office.
Thinking about Selling or Buying?
We will be happy to connect you with a Sales Associate to learn more about the home selling or home buying process and the steps to take for a successful home transaction in today's market. Contact our Customer Care Center at 302-234-5270 or 877-456-4663 now.
I'd Like to Sell
I'd Like to Buy