Monthly Spotlight -
January 2023
Happy New Year from Patterson-Schwartz Real Estate! A review of 2022 shows a tale of two markets, as talks of rising interest rates and inflation stole the headlines for much of the year.
We began 2022 with 30-year mortgage rates just above 3%. Rates peaked around 7% in early November, and ended the year at 6.5%. There's optimism that rates will return to the mid-5%'s later this year.
Markets go up, and markets make adjustments. But in the midst of an ever-changing real estate landscape, this quote from Ray Brown always holds true: "The best time to buy a house is always five years ago!"
We're grateful you've put your trust in Patterson-Schwartz. We're optimistic about the year ahead, and we look forward to serving you in 2023 and beyond.
Take a look at our year-end local market summaries and let's connect to discuss how the trends impact your real estate plans in the days ahead. We've also included some timely home and lifestyle-related articles and video to keep you informed on the latest in everything from personal finance advice to home decor trends.
Market Update

A Local Perspective
The housing activity for 2022 compared 2021
View Now!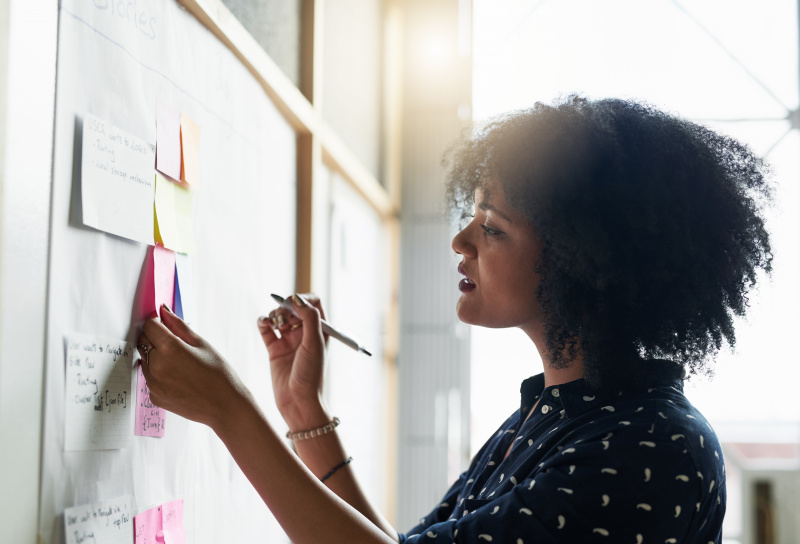 4 Tips for Setting and Reaching Your Goals
Fortify your goals and face the new year head on
Find Out More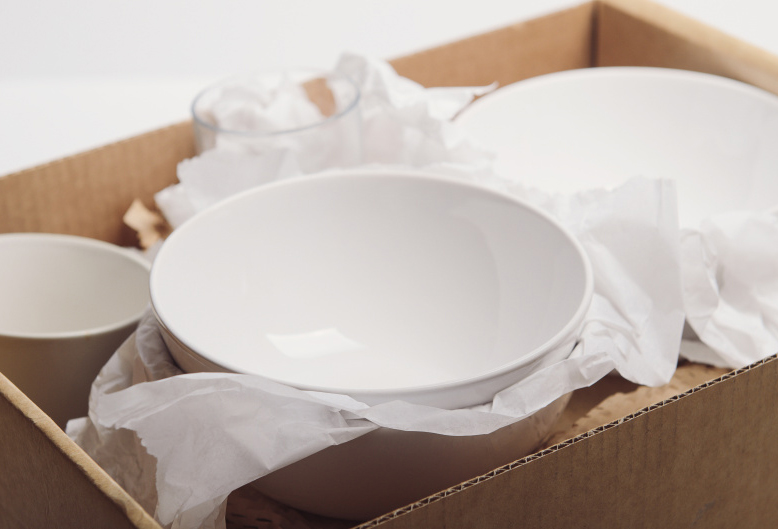 How to Pack Dishes for Your Upcoming Move
Strategies for transporting fragile items with extra care
Find Out More
How to Retain Your Home's Value
A house can depreciate, or lose value, for a variety of reasons. Here are some things to consider.
Thinking about Selling or Buying?
We will be happy to connect you with a Sales Associate to learn more about the home selling or home buying process and the steps to take for a successful home transaction in today's market. Contact our Customer Care Center at 302-234-5270 or 877-456-4663 now.
I'd Like to Sell
I'd Like to Buy