Monthly Spotlight -
September 2022
Now that summer has come to a close and cooler weather approaches, take a moment to see what's going on in the local housing market. Wondering how these trends may impact your plans in the days ahead? Patterson-Schwartz is here to answer all of your real estate questions.
We've also included some timely home and lifestyle-related articles and video to keep you informed on the latest in everything from personal finance advice to cleaning tips.
Market Update

A Local Perspective
The housing activity for the first 8 months of 2022 compared to 2021
View Now!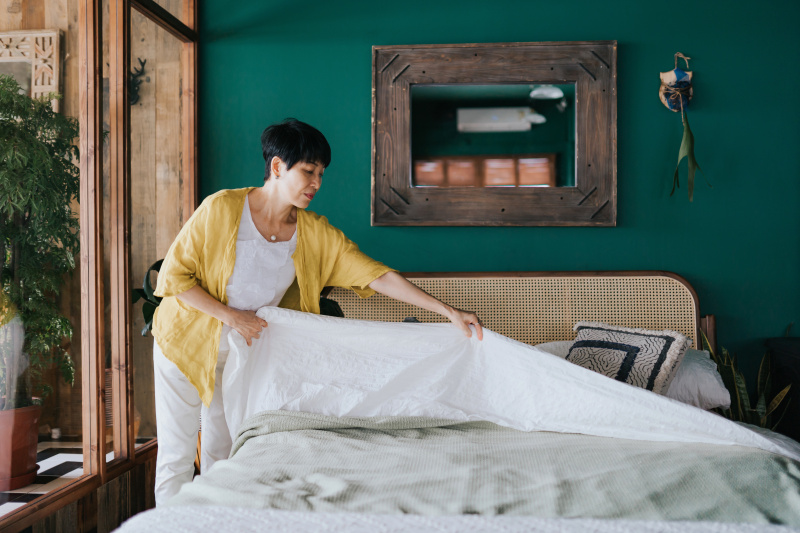 5 Habits of Clean People That You Can Adopt in Your Home
Change up your clean routine with these tips
Find Out More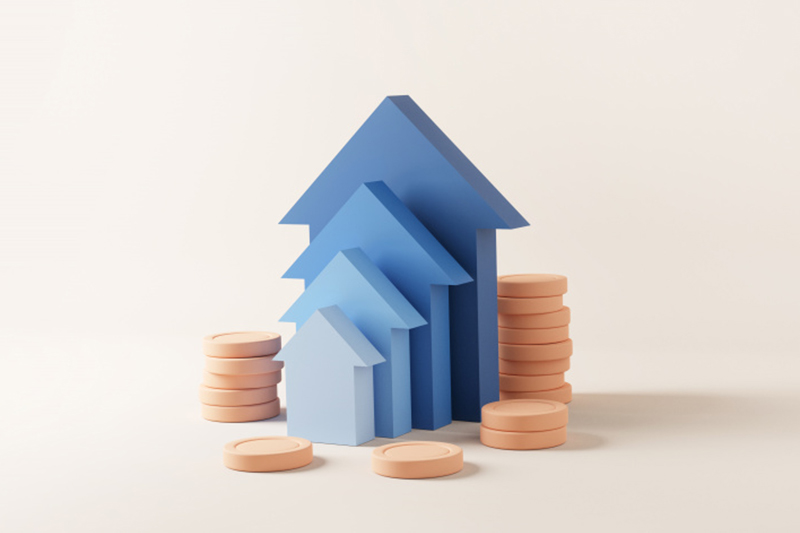 Saving for a House No Matter How Much Your Earn
Financial advisors offer suggestions to help put your dream home within reach
Find Out More
5 Questions to Ask a Contractor
Hiring a contractor for a home projects? Here's what to ask
Thinking about Selling or Buying?
We will be happy to connect you with a Sales Associate to learn more about the home selling or home buying process and the steps to take for a successful home transaction in today's market. Contact our Customer Care Center at 302-234-5270 or 877-456-4663 now.
I'd Like to Sell
I'd Like to Buy