Patterson-Schwartz Agent Profile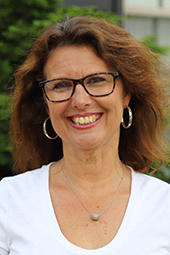 Lauri Brockson
Lauri Brockson Group

Newark Office
How Can Lauri Help You?

---
About Lauri Brockson
Buying or selling a home is the biggest purchase or sale in most of our lives!  It's too important to leave to chance!   When you are ready to buy or sell your home (or both!), make sure you have a Realtor® that can guide you smoothly through the entire process.   I thoroughly enjoy working with buyers & sellers, and making sure that my clients are fully informed throughout.   
When it's time to make the move, call me!  Real Estate--it's what I do! 
What clients are saying about Lauri Brockson Group