Monthly Spotlight -
May 2022
As we prepare for the arrival of summer and all the activities that involves take a moment to review our current market summary to learn about local housing trends.
We've included a story about our recent Top Independent Broker accolade from RealTrends along with some timely home and lifestyle-related articles and videos.
Market Update

A Local Perspective
The housing activity for the first four months of 2022 compared to 2021
View Now!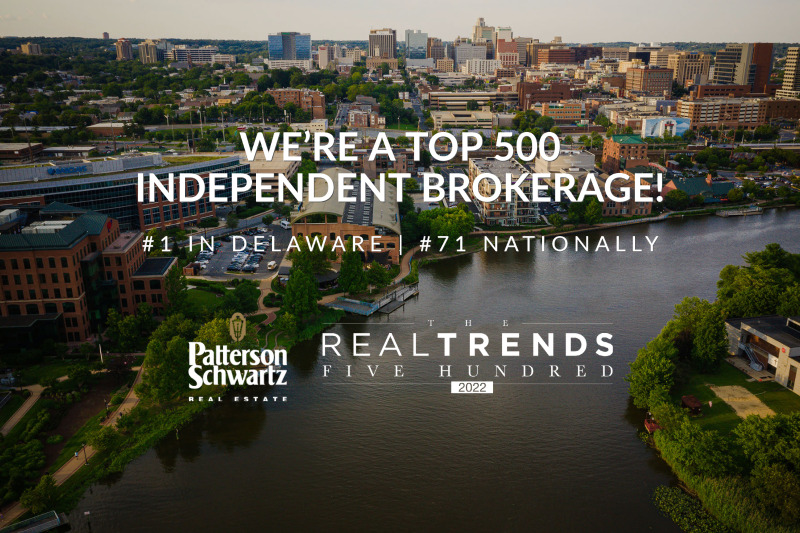 Patterson-Schwartz is a Top Independent Broker
Patterson-Schwartz Real Estate is proud to be among the nation's top brokerages
Find Out More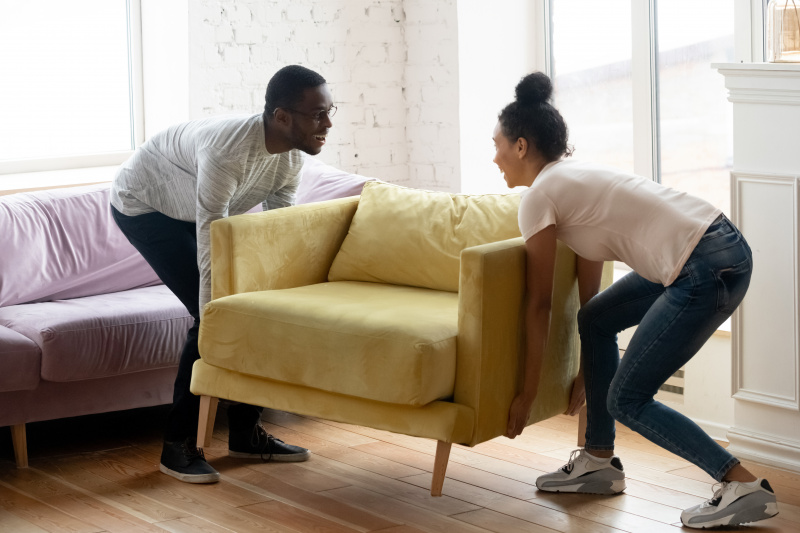 Rearranging Furniture Could Help You Use Space More Effectively and Give You a Mental Boost
Change is good when it comes to furniture layout
Find Out More
Video – Buy a Home with Enough Storage Space
For many families, having enough storage space is essential. To avoid clutter, consider these factors before buying a home:
Thinking about Selling or Buying?
We will be happy to connect you with a Sales Associate to learn more about the home selling or home buying process and the steps to take for a successful home transaction in today's market. Contact our Customer Care Center at 302-234-5270 or 877-456-4663 now.
I'd Like to Sell
I'd Like to Buy