Monthly Spotlight -
July 2021
Summer is in full swing and it is a busy time with vacations, camps, and activities, but Patterson-Schwartz is here for you when you're ready to discuss your real estate goals. Take a moment to see what's going on in the local housing market and connect with us to discuss how these trends may impact your plans in the days ahead.
We've also included some timely home and lifestyle-related articles and videos to keep you informed on the latest in everything from interior decorating trends to personal finance advice.
Market Update

A Local Perspective
The housing activity for the first half of 2021 compared to 2020.
View Now!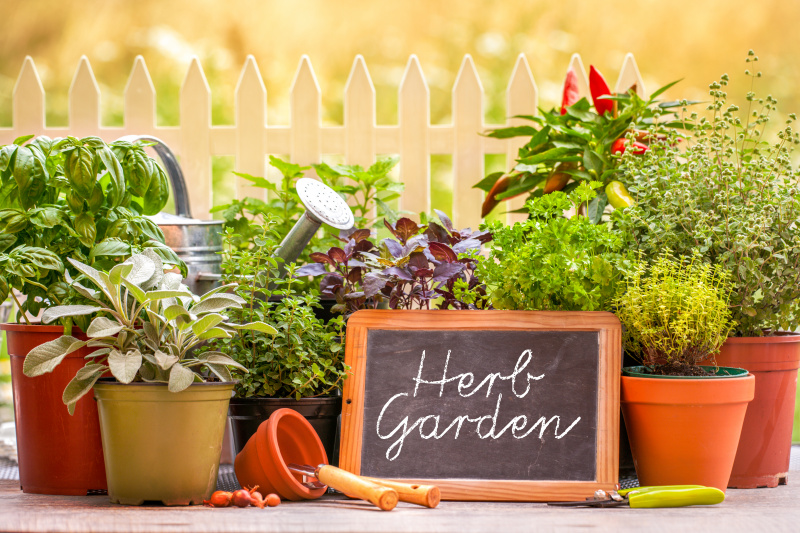 The Best Way to Grow an Herb Garden
Enjoy fresh herbs at home with these tips
Find Out More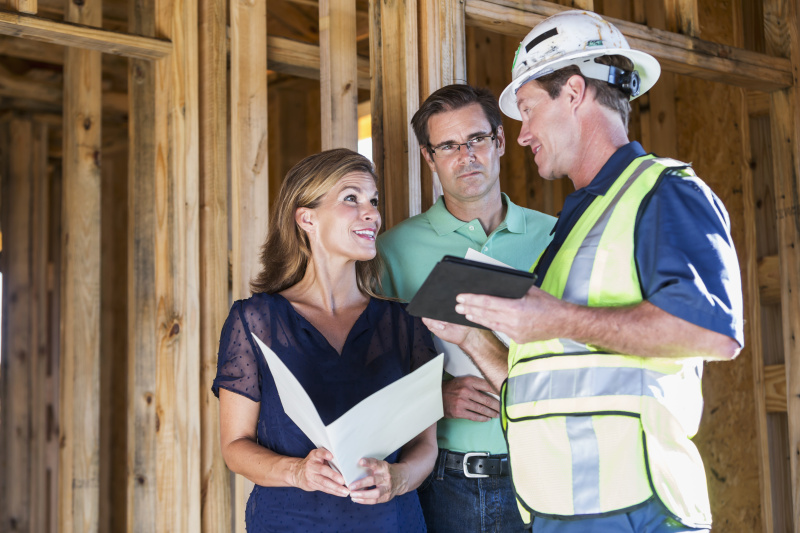 7 Questions to Ask a Potential Contractor
Ensure you hire the right professional for the job
Find Out More
Video – 4 Features You'll Want in a Beach Town Home
Beach houses are a wonderful place to gather, so make sure you have ample accommodation!
Thinking about Selling or Buying?
We will be happy to connect you with a Sales Associate to learn more about the home selling or home buying process and the steps to take for a successful home transaction in today's market. Contact our Customer Care Center at 302-234-5270 or 877-456-4663 now.
I'd Like to Sell
I'd Like to Buy