Patterson-Schwartz Agent Profile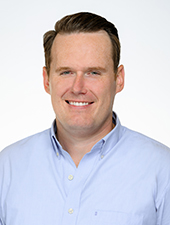 Austin Zebrook

Rehoboth Beach Office
How Can Austin Help You?

---
About Austin Zebrook
With over 5 years in direct sales and 10+ in customer service, Austin has the experience and determination that many Buyers and Sellers are looking for. Combine this with his positive approach to all things, and his clients are left with a rewarding sales experience while usually avoiding the headaches along the way.
Austin loves Delaware. Raised and schooled here in Delaware all his life, he will be able to help Buyers choose the right home/neighborhood for their family — or help prevent a purchase when another home would better fit their circumstances. Every client is different and no two houses are the same. Being represented by Austin, you will be hiring a consistently positive and motivated real estate professional who will fight for his clients at every junction.
Whether you are looking to buy/sell your current home, an inherited property, or a commercial storefront, he may be the right person for the job. Choosing someone to represent your interests is never a simple decision, so he offers free any-time consultations to prospective clients.
What clients are saying